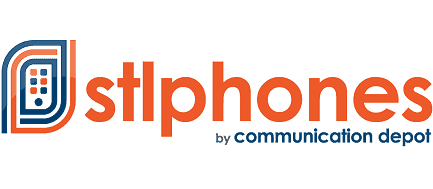 Our Mission
It is the mission of STLPhones.com to provide cellphone owners, retailers, and repair centers; phone related parts, products, and knowledge that fulfill their wants and needs at the right price. Through our culture, our drive and the expertise of each employee, we are distinctively positioned to deliver exceptional quality products to all clients.
HOW WE DO IT?
Check out some of our stats from 2014!
Communication Depot is your hub for all wireless necessities. We cover repairs, software troubleshooting, and general wireless knowledge to make it easy on you. Your satisfaction is our only goal, and we will drink as much coffee as necessary to ensure we are alert at all times!
---
Our Skills
Deal with the Experts!
We have been repairing cell phones for years. We have certified trained technicians that have manufacturer technical knowledge and are always collaborating with our vendors and warehouse management team to improve our expertise. We stand behind our work and most importantly, ensure our customer satisfaction!i
---